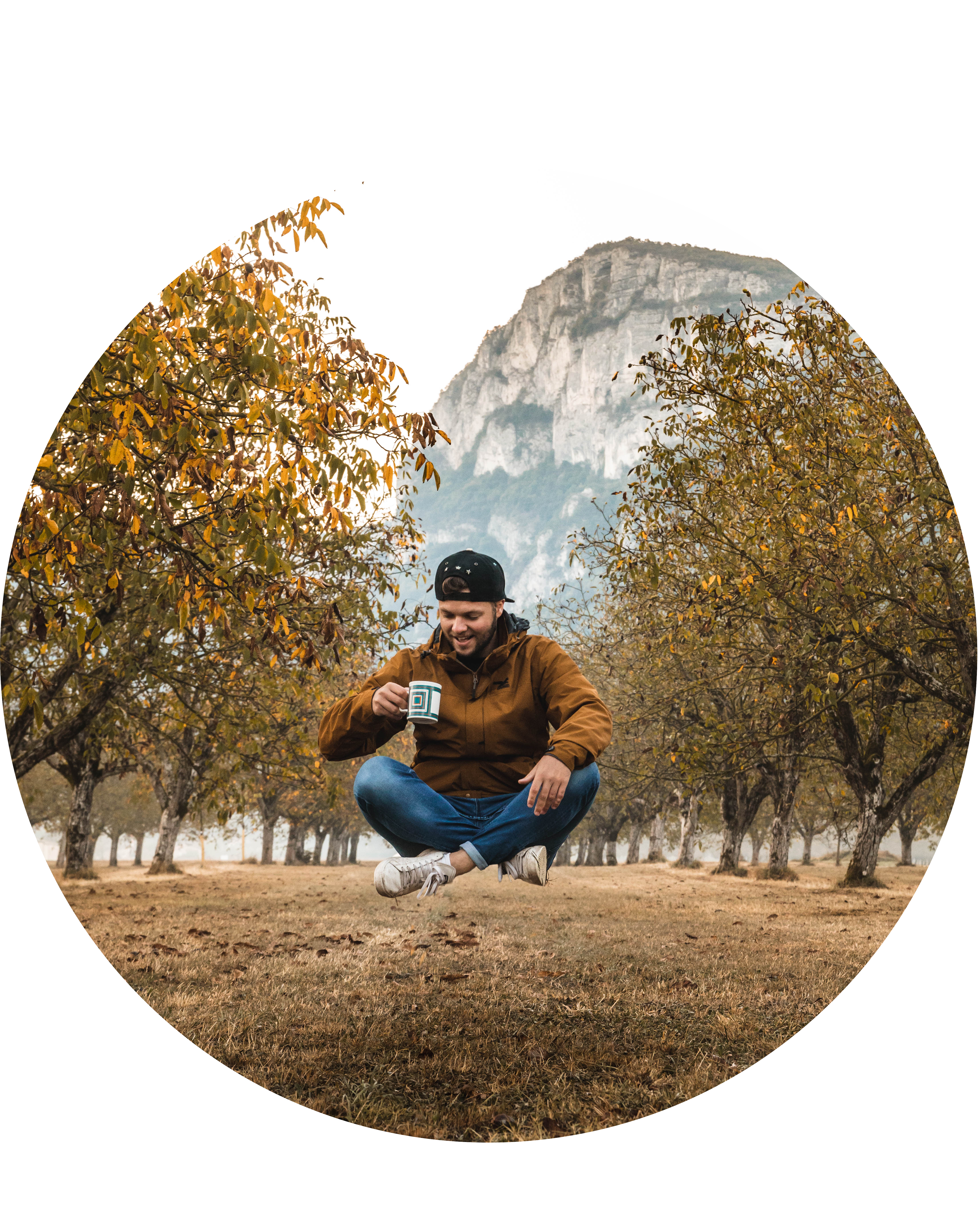 Hi everyone, 
My name is Julien and I'm a photographer and filmmaker from Strasbourg (France). ​​​​​​​
2018 has been a crazy year for both my photography and filmmaking career. You can check the video below to have an idea of my work as a filmmaker and click the button below if you want to see my best photos. 
I hope you'll like my work ✌🏼
Feel free to contact me if you'd like to work with me (or just if you feel like it).